SOCIAL PROGRAMME
We recommend arriving on Tuesday before the start of conference, so that you can experience the city a bit.
On Tuesday evening, September 6, 2022, a welcome reception/icebreaker will be held (with registration desk opened) at Café Vítkov.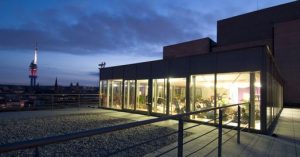 At the end of the first full day of the conference, Wednesday, September 7, 2022, a pub tour will be guided by the Organizing committee to show some interesting places liked by the locals.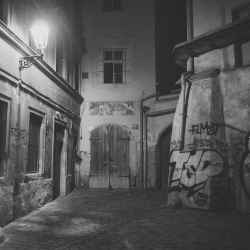 The conference Banquet will take place on Thursday, September 8, 2022 in Ledebour garden.
PRAGUE ROOFS
A technical tour is planned for the second day of the conference, Thursday, September 8, 2022. Registration is required as the inner space of the chosen Prague roofs is limited. The walk will start near Prague Castle and loop through the Old Town back to Malá Strana. We will visit the Church of Our Lady before Tyn (scroll down the page for a few pictures from the reconstruction), The Old Town Bridge Tower and Vladislav Hall at Prague Castle.